Quick open WhatNear: Contacts - Official Accounts - Top
About us
Owned by Shenzhen DuoYu Ltd, WhatNear is one of the best e-Commerce option to boost your trade business.
---
1. Your products will be published to 3 platform:
Your products will be displayed in: ①WeChat store, ②Website, ③Ecommerce platform. All 3 places can accept orders and online payment.
①WeChat store: navigation, 2 languages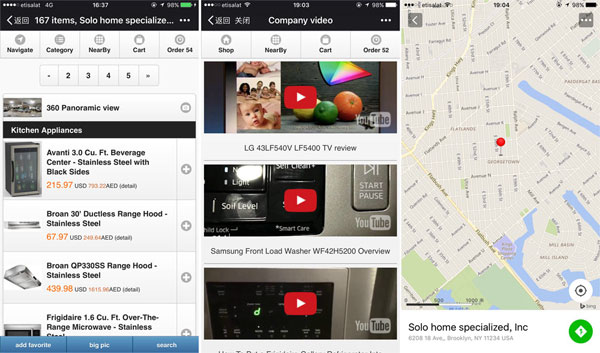 Any WeChat user in WhatNear might become your customer. Your store is listed by distance.
②Website: dedicated domain, 15 languages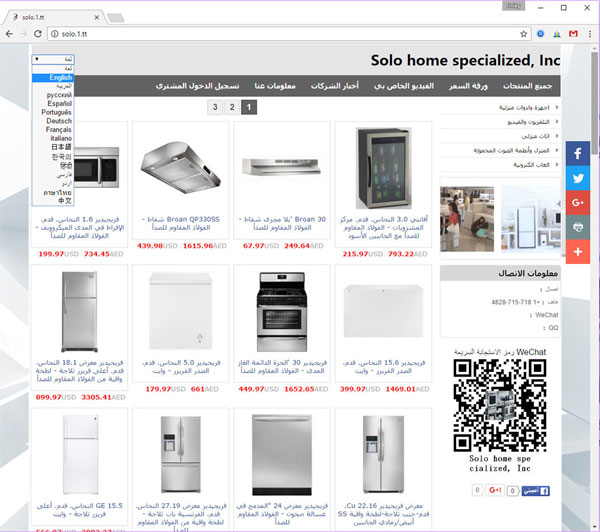 You may print your domain on business card and invoice book. To develop your door step clients into your online customers. (Demo site: solo.1.tt)
③Ecommerce platform: Atupapa ecommerce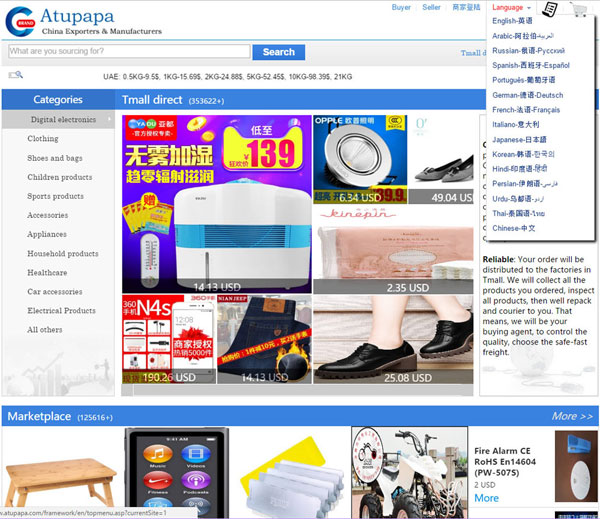 Atupapa attracts hundred thousands internet traffic a day, which may bring your potential customers worldwide.
---
2. No commission, instant incoming payment: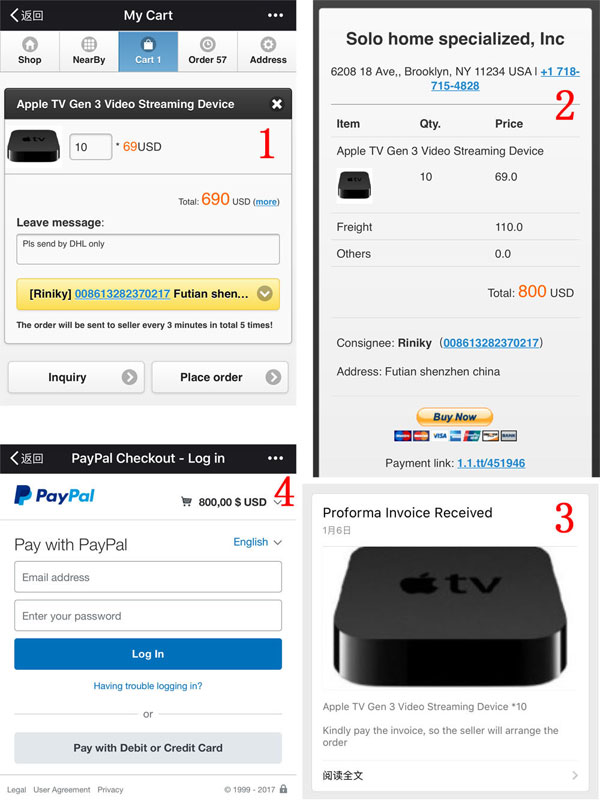 ①Buyer place order ②Seller issue proforma invoice ③Buyer receive the invoice ④Buyer make payment by Paypal
The incoming payment goes to your Paypal instantly, we don't take any commission. Your delivery the order after the payment has been received.
# Also support cash, T/T, or other payment methods.
---
Contact
Tel: +1-646-7400013
Create shop
1. signup: click 'me - my shop - signup'
2. basic: click 'setting - common information', fill in company name /address/telephone/coordinates
3. Photo: click 'setting - company photo', upload 1-4 photos
4. add product: click 'add', just fill name/price (if you have description/photo will be better)
After you complete above 4 steps, your shop will be online in one hour